Main Content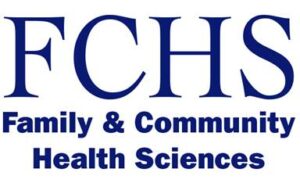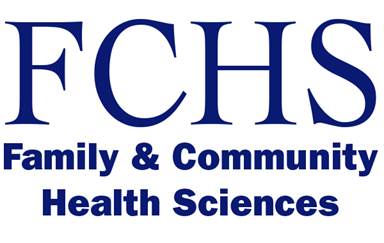 Family and Community Health Sciences (FCHS) links agriculture and health to bring innovative food, nutrition and healthy lifestyles programs to Gloucester County residents. We offer a variety of initiatives, workshops, publications and on-line learning opportunities to help individuals and families make choices that improve health. Our programs are research- and outcome-based…and are developed and presented by skilled educators and scientists to help Gloucester County residents stay healthy, enjoy life, be active and reduce health care costs.
FCHS Outreach Focuses On
Nutrition, Health and Lifestyle
Food Safety and Food Allergies
Environmental Health
Health Finances
What's Happening in Gloucester County FCHS?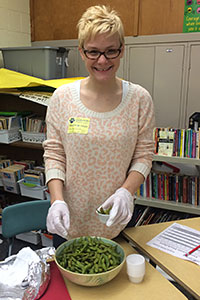 Initiatives and Programs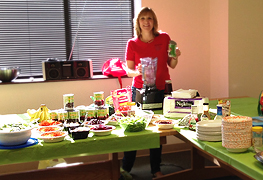 New Jersey Food Pantry Info
Food Access Fact Sheets