Main Content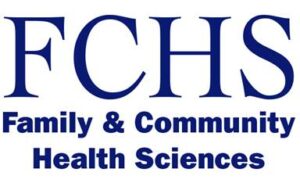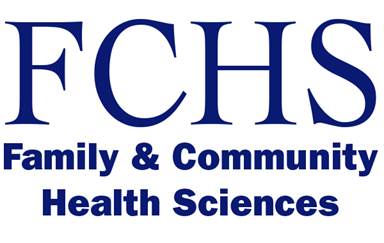 The Department of Family and Community Health Sciences (FCHS), a part of Rutgers Cooperative Extension, promotes health and
wellness through education, research, and collaboration with outreach in food, nutrition, food security, and healthy lifestyles.
FCHS faculty and staff work in neighborhoods throughout Gloucester County to create opportunities for people, communities, and
organizations to explore how science-based knowledge can improve physical and social wellbeing.
We develop programs and initiatives that teach families, schools, and communities how to eat nutritiously, support wellness, increase physical activity, and achieve food security. We offer programs for adults and youth. Many programs are free or low-cost.
FCHS faculty and staff work with schools, businesses, and groups of all sizes. Our customized programs support Gloucester County residents in making healthy, sustainable change. We bring our programs to you and work at your site. Contact FCHS today to
learn more about our services.
Gloucester County FCHS Programs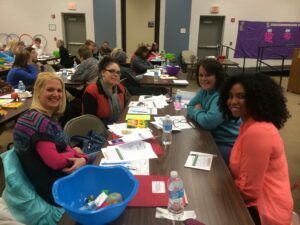 Schedule an FCHS Workshop for Your Group
The Gut Microbiome & Human Health: The role of the microbiome in health and disease is an emerging area of science. Learn about the gut microbiome, its make-up, current research, and lifestyle changes you can make to build a healthy gut microbiome.
Functional Foods for Life: Learn about foods that are linked to chronic disease prevention. Explore the history and research on functional foods like chocolate, tea, mushrooms, coffee, berries, and vegetables. Finish with a taste-test. Download our brochure for more information: Functional Foods for Life (1MB PDF)
Build A Better: Make healthy eating an achievable goal with this hands-on "make & taste" lecture series on popular topics like smoothies, salads, beverages, breakfast, or bagged lunches. Adults learn to make healthy eating tasty and easy.
Understanding Alzheimer's and Dementia: No one should face Alzheimer's alone or without information. FCHS partners with the Alzheimer's Association® to provide a general overview of Alzheimer's disease, dementia, and support strategies for families.
FCHS Initiatives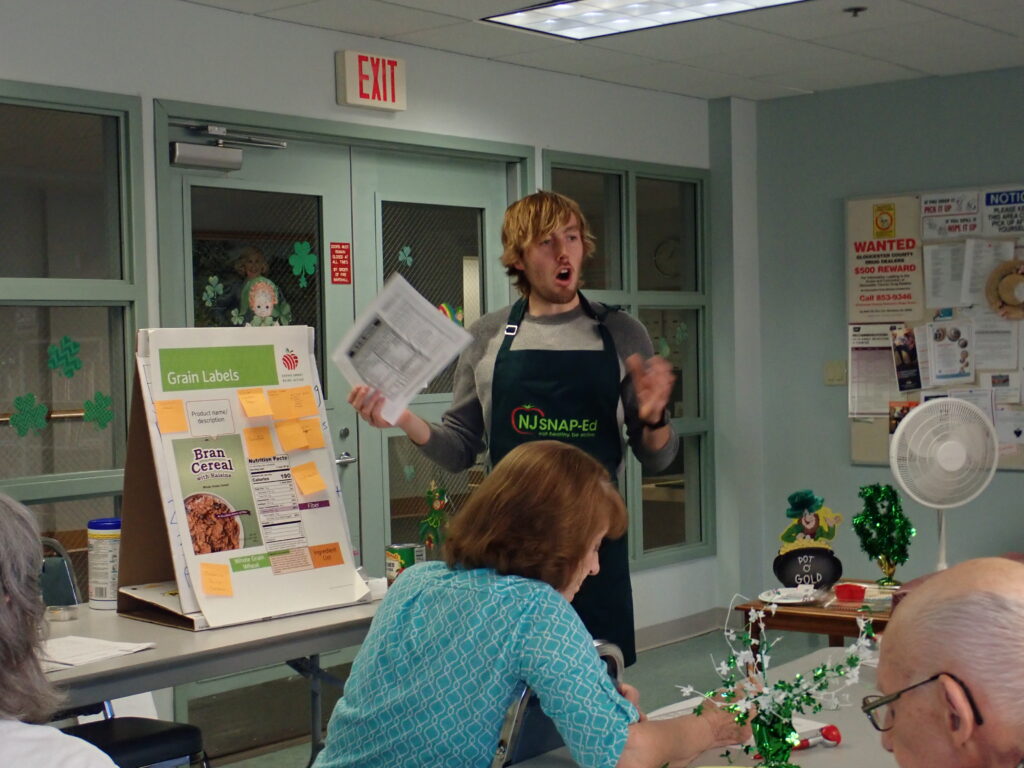 SNAP-Ed Healthy Living & Food Security: SNAP-Ed is a federally funded nutrition and physical activity program aimed at teaching New Jersey residents how to make healthy, budget-friendly food choices and lead more active lives. As a SNAP-Ed provider, FCHS delivers nutrition education services in settings like schools, food pantries, senior programs, transitional housing sites, early care, family support organizations, and more. Effective, evidenced-based nutrition and physical activity education are aligned with policy, systems, and environmental change strategies to create community change.
Grow Healthy With FCHS: A School Wellness Initiative: Grow Healthy inspires and trains schools (early care – high school) to work collaboratively with students, staff, families, and communities to create environments that provide access to safe play, nutritious foods, water, and activities that support the growth, development, and learning of children. FCHS helps schools customize projects that include classroom enrichment to link wellness to critical thinking skills and real-world applications of math, science, and literature; develop wellness standards; build school gardens; support cafeteria enhancements; and create family and staff wellness events.
Gloucester County Faith In Prevention Network: The Gloucester County Faith in Prevention Network believes faith communities are key health advocates, particularly in communities affected by health disparities or lacking access to resources. We empower faith communities to serve as changemakers who work collaboratively within their congregations and communities to help families and individuals thrive physically, mentally, and spiritually. We meet the third Tuesday of every month. Please join us! Our priorities are:

Food security
Hypertension
Diabetes & Diabetes Prevention
Healthy Eating/Healthy Living
Elder Care Support
Mental & Emotional Wellbeing

StoryTime Foods – Nutrition Education for Preschoolers
Professional Development Programs for Registered Dietitians (RDs) and Dietetic Technicians, Registered (DTRs)
New Jersey Food Pantry Info
Nutrition & Wellness Fact Sheets